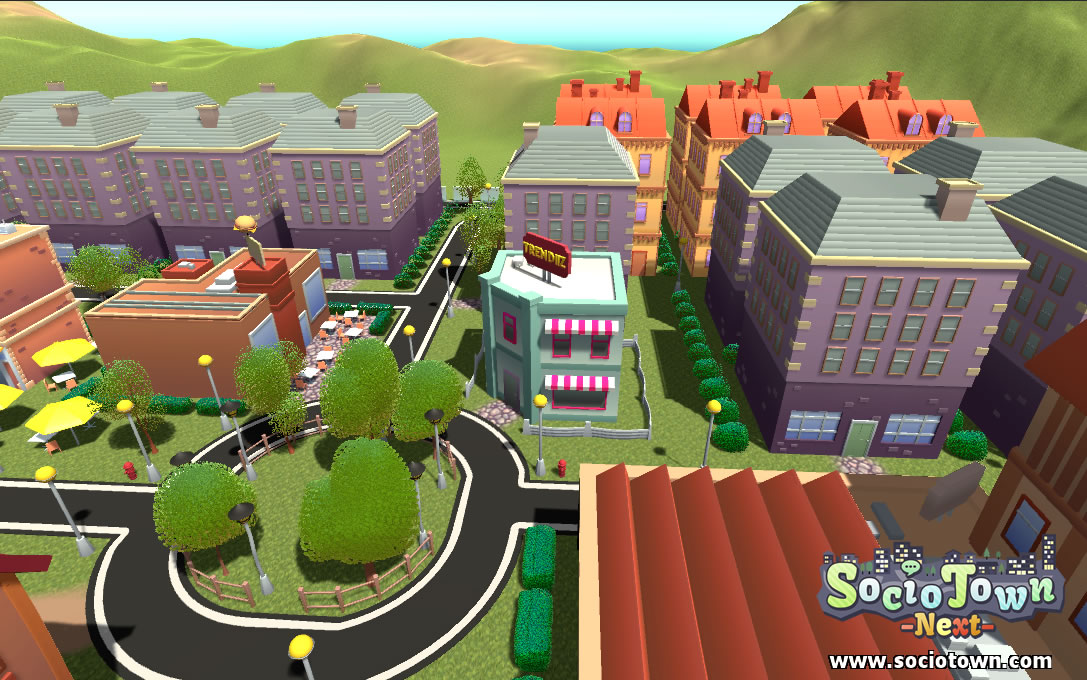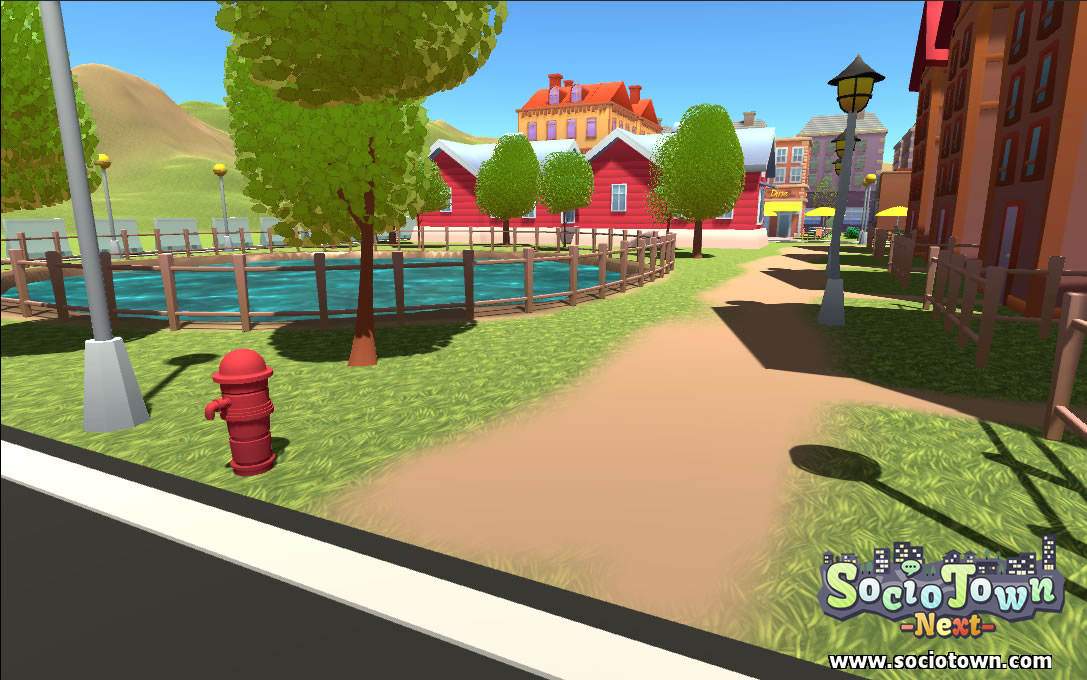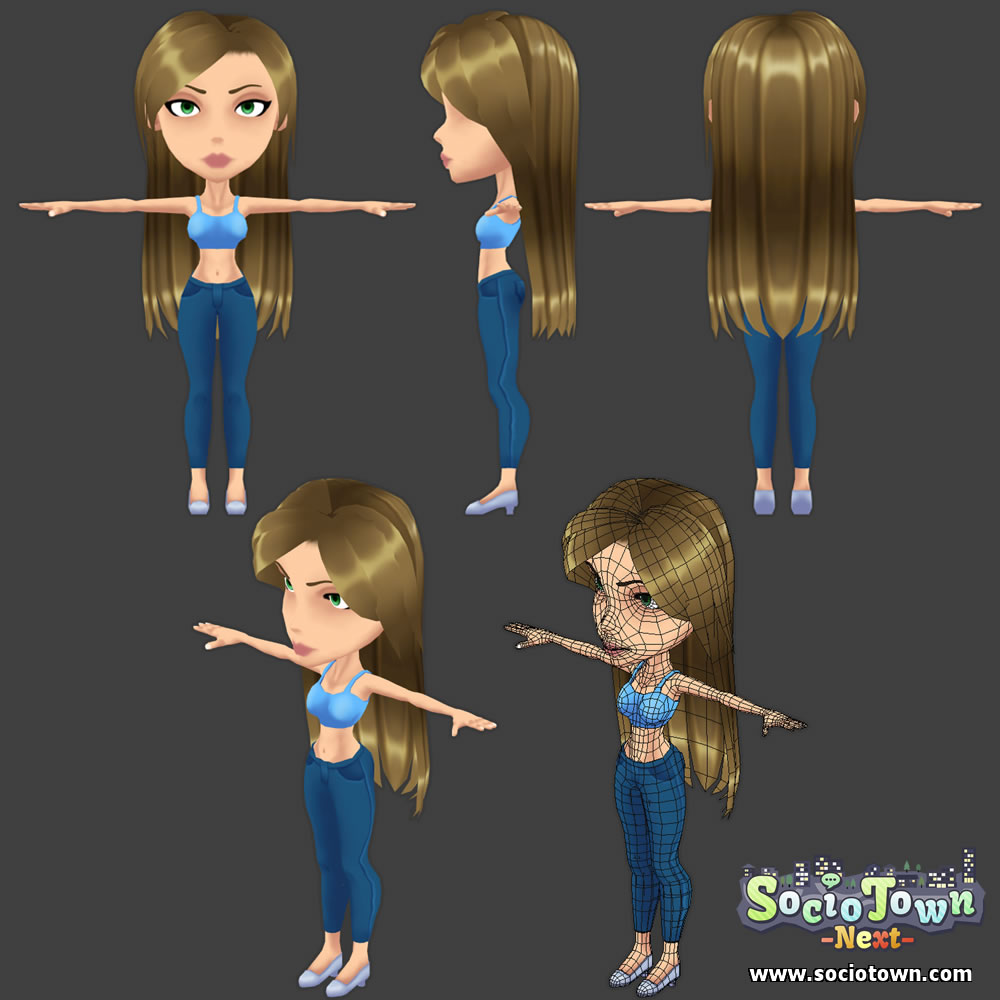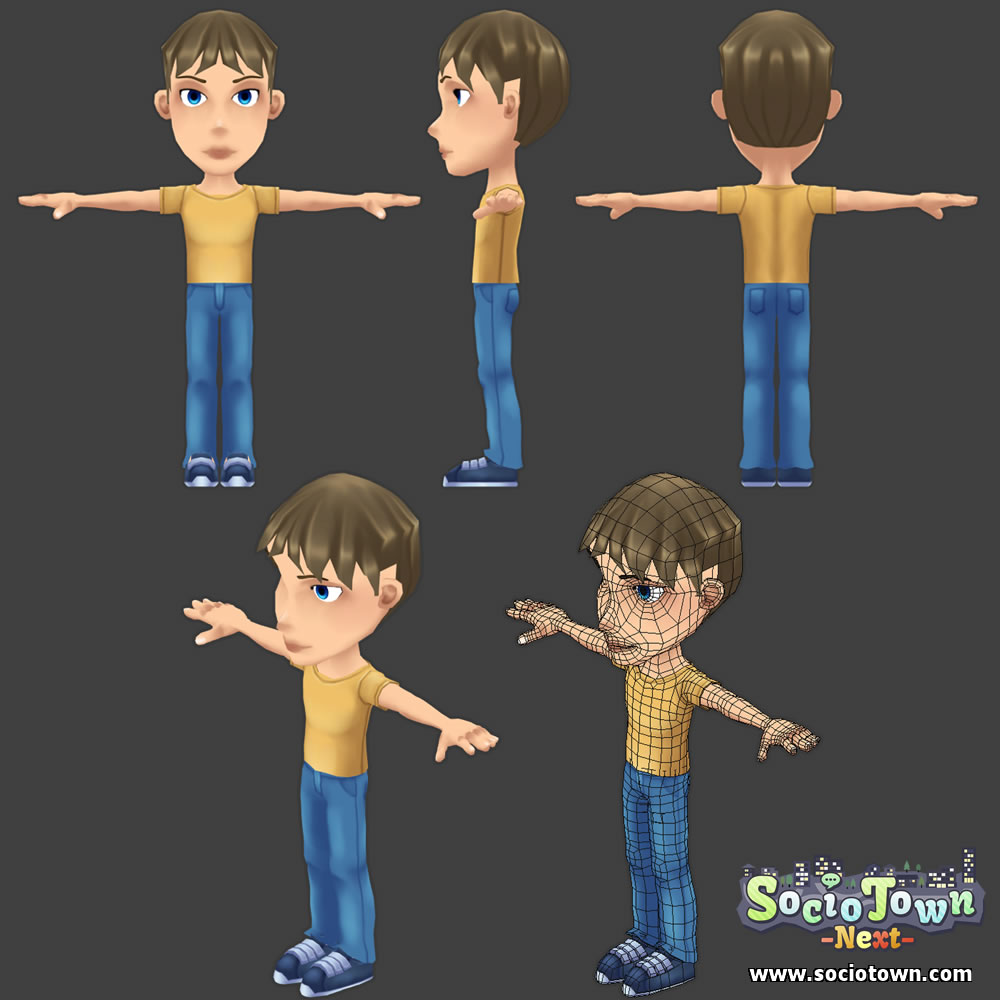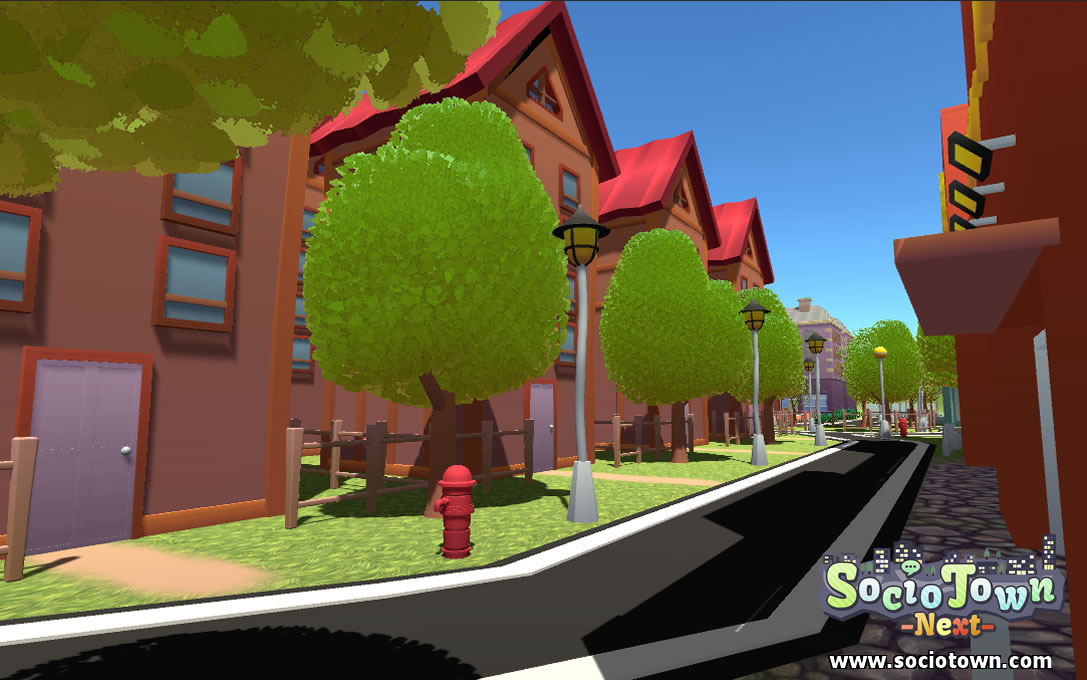 About Sociotown Next
SocioTown Next is the next generation of the original SocioTown, a popular Social MMO, which reached its peak in popularity in the early and mid 2010s. SocioTown Next draws inspiration and same characters from the original while being modernized and updated for modern platforms.
When & Where?
SocioTown will be available for Patreon Supporters starting late fall of 2021. From there we will be begin releasing Early Access builds to the public with the first release always going to the Patreon supporters. For further details, be sure to view our Facebook and Patreon page.
Invite Only Access
In our first phase, SocioTown Next will be Invite Only. Only Patreon Supporters will be able to invite new users. Each Patreon Supporter will be given a certain amount of invites they can use to give to their friends. We will provide more details to Patreon Supporters as the Early Access build is near release.
Supporter Benefits
Reserve Username in SocioTown Next
Play Early Access builds before anyone else
Receive regular Invites to give to friends to help seed the community
Special Badge / Icon in SocioTown Next
Exclusive News and Updates



What is uninvited guests?
SocioTown Uninvited Guests is a classic adventure game with a modern twist. It features popular characters from the browser-based SocioTown MMO.
Players help Toby clear out uninvited guests from his apartment in this unique adventure game featuring detailed pre-rendered 3D graphics.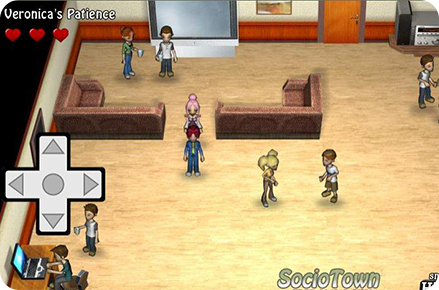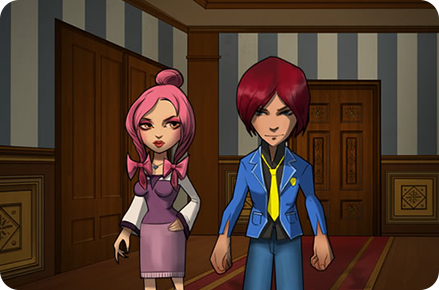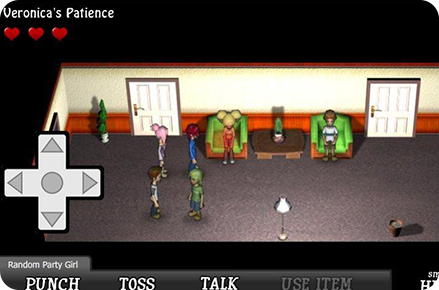 Outside The Box Software 2004 - 2021